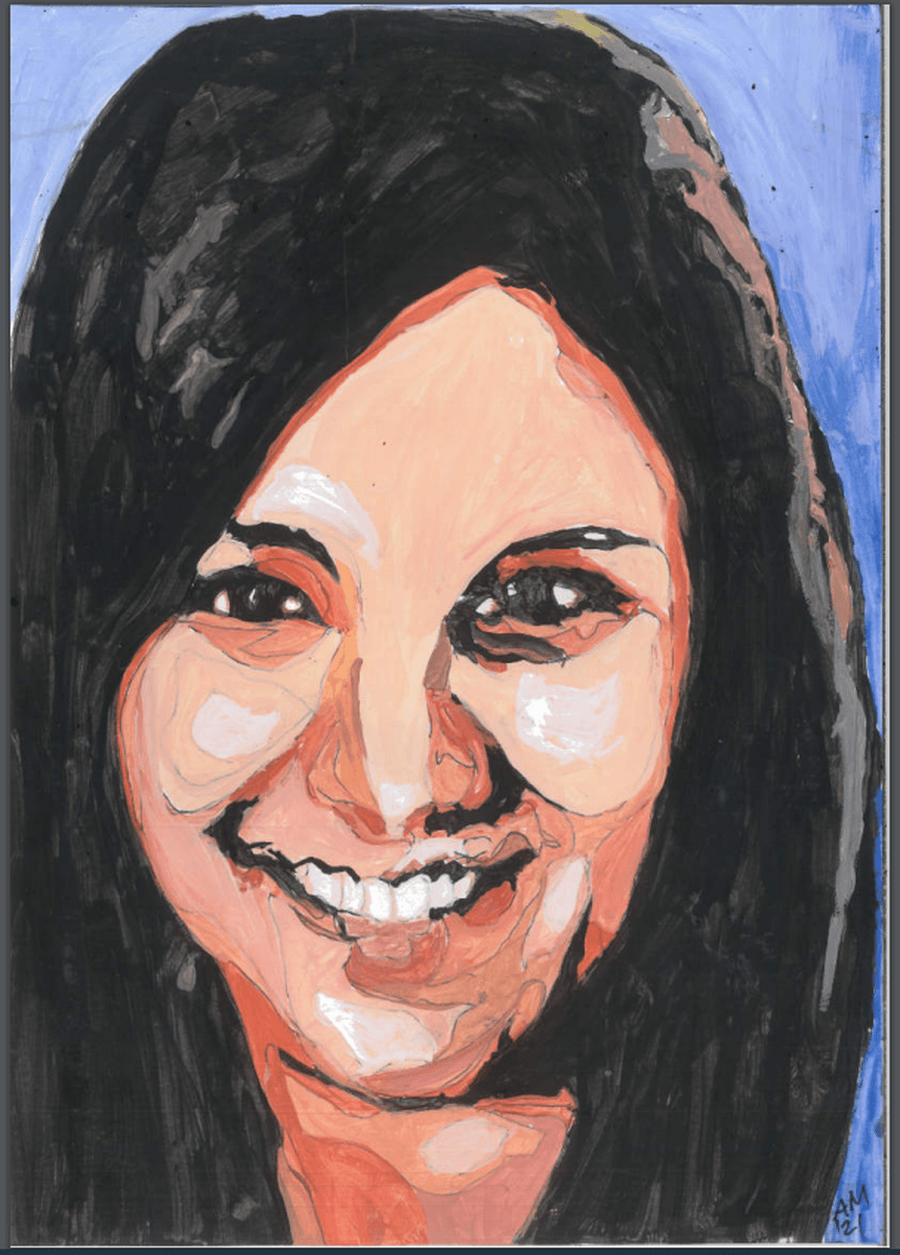 RE Intent Statement

At Woodlands we are a multicultural school celebrating children from a diverse range of backgrounds. With this in mind, the quality of education in RE at Woodlands is crucial to developing well rounded, respectful and tolerant children. It is the aim of our inclusive RE curriculum to ensure our children receive high quality provision that is engaging, interactive and cross curricular and most importantly develops a passion for the subject. We do this via visiting local places of worship, highlighting key festivals and celebrations throughout the year and inviting in local religious leaders as well as guest speakers to widen their understanding.
We feel RE teaches our children:

• To have a wider understanding of all the main religions, their teaching and traditions,
making links to and celebrating their similarities and differences and developing their
capacity to appreciate, respect and reflect upon the areas they study.

• To develop an inquiring mind for searching and questioning; for exploring and
responding to challenging questions raised by religion and worldviews.

• To develop an understanding of British Values (democracy, rule of law, individual
liberty, mutual respect, tolerance of different faiths and beliefs) and what impact we
have as a citizen.

• To broaden their understanding of the important link between SMSC and RE and how
this shapes them to become reflective, kind and understanding young people.

• To develop knowledge and exploration of non-faiths e.g. humanism, atheistic and
agnostic and their responses to human experiences.

• To challenge pupils to examine their own standing in life, to deepen their personal
faith, commitment and respect that of others.