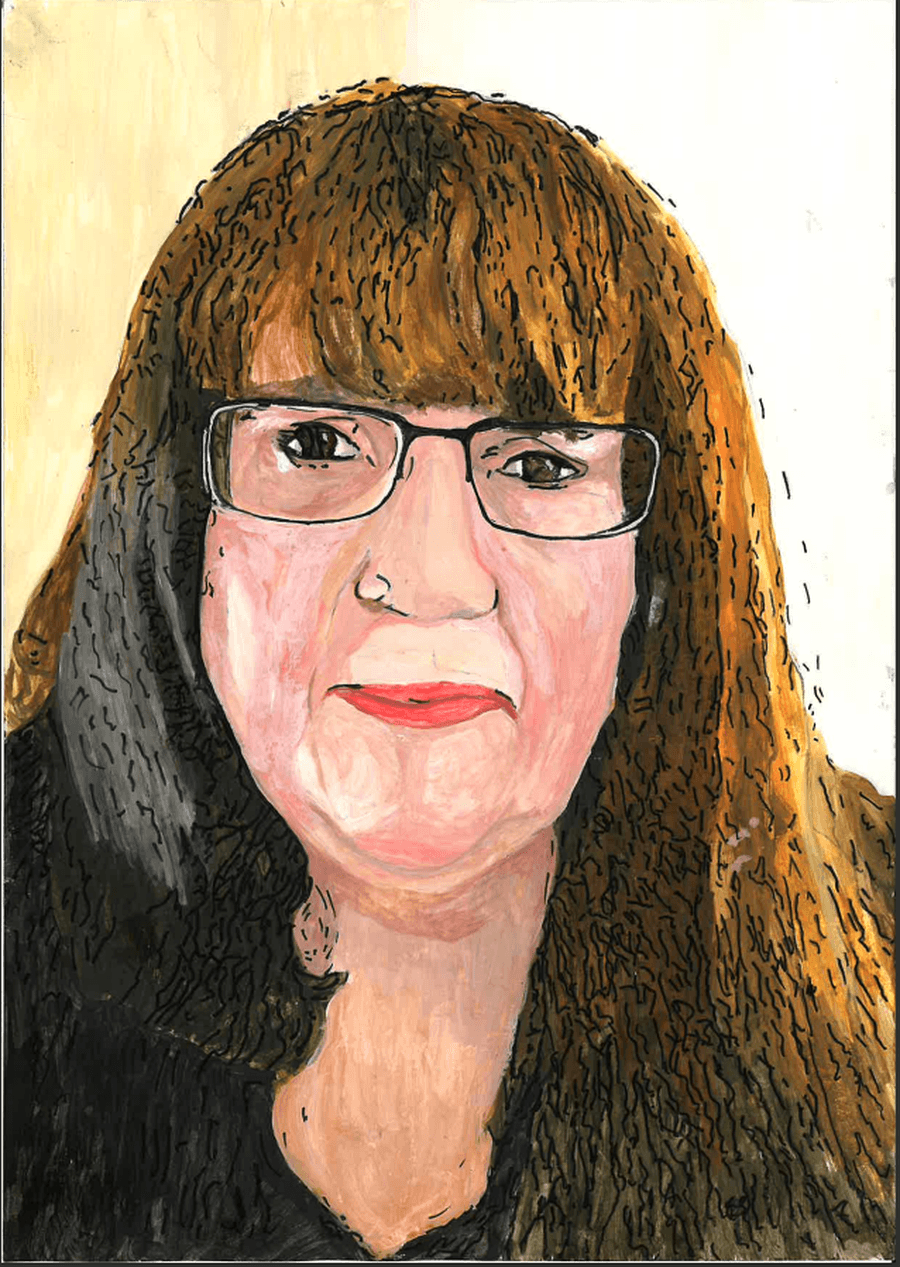 Music Intent Statement

Music at Woodlands is vital for our children to be able to express themselves and explore their musical ideals. It allow them to enjoy a range of music, musicians and composers and take inspiration from this to develop themselves and their musical potential. Spiritual and mental wellbeing is also a key element to our ethos at Woodlands. Aspects of the 'Thrive' approach and being 'Trauma Informed' underpins all lessons within music, enabling our children to develop strategies that support their mental health and well-being.
Our music lessons, teach children to:

• Accept and appreciate a range of different musical tastes and genres, including from
different cultures and develop their own opinions on these.

• Use a different form of communication to showcase their individuality and recognise
what makes them unique.

• Be resilient whilst developing a skill and build on their mistakes to improve their
confidence in their musical talents.

• Celebrate their own achievements and that of others and set themselves high
expectations of what they can accomplish.

• Have freedom to explore and express themselves and their musicality in a safe
environment.

• Always use music to enhance their learning and find opportunities to develop this in
their own lives.