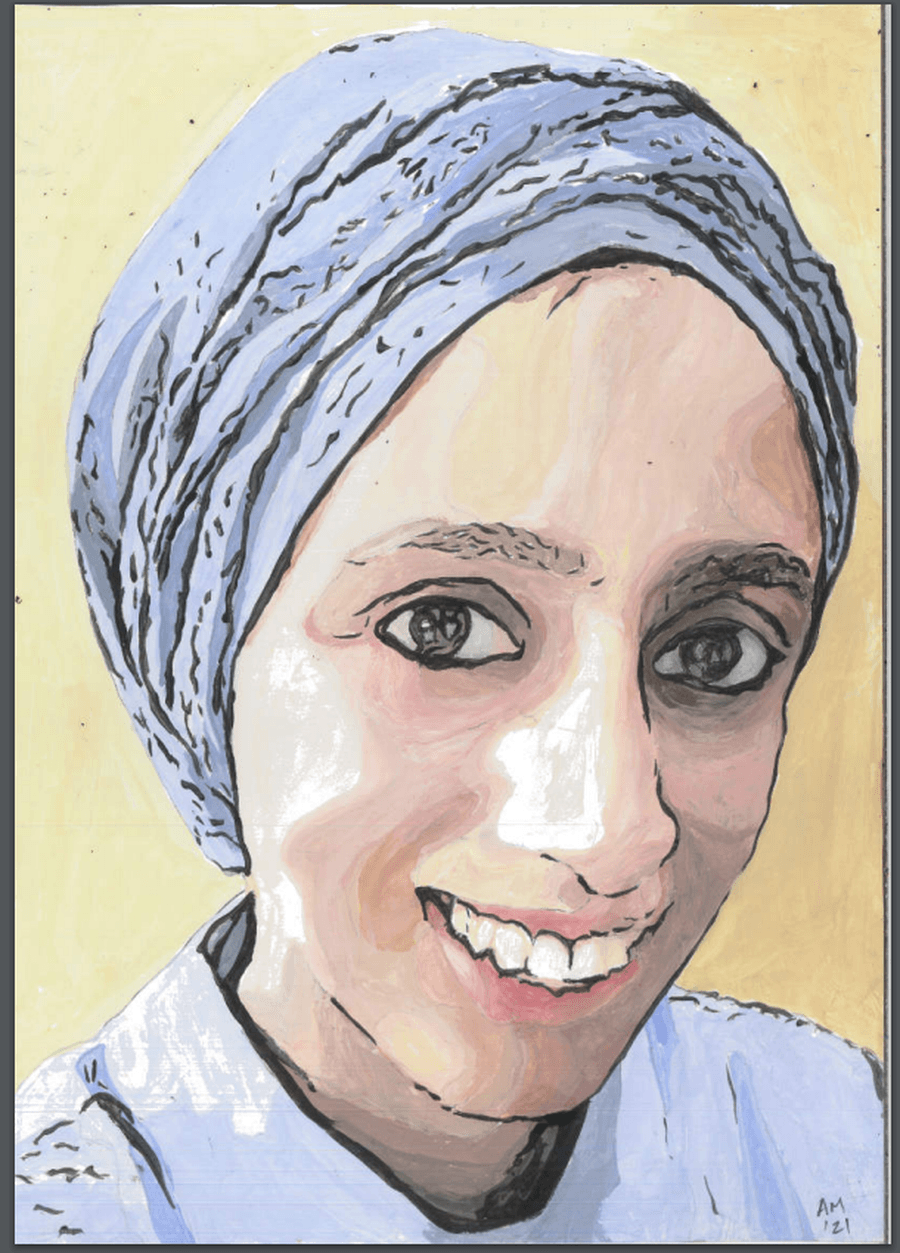 PSHE Intent Statement

At Woodlands, we believe that PSHE not only contributes to our children's learning but it also equips them with the skills, knowledge, values and attitudes to make a positive contribution to the wider society. Children develop resilience for the complex and changing world we live in and gain a sense of belonging through the variety of topics covered within the PSHE curriculum. PSHE supports our children to become effective citizens of the future generation.

Successful PSHE lessons allow our children to:
Think about themselves and who they are, gaining confidence and self-belief.
They

gain a sense of ownership of their own actions and its consequences.




Develop a sense of belonging in our society and know that they matter. They are




encouraged to be active citizens of the future.
To develop strategies for problem solving and overcoming challenges that may affect

them.
To develop healthy relationships within the society we live in.