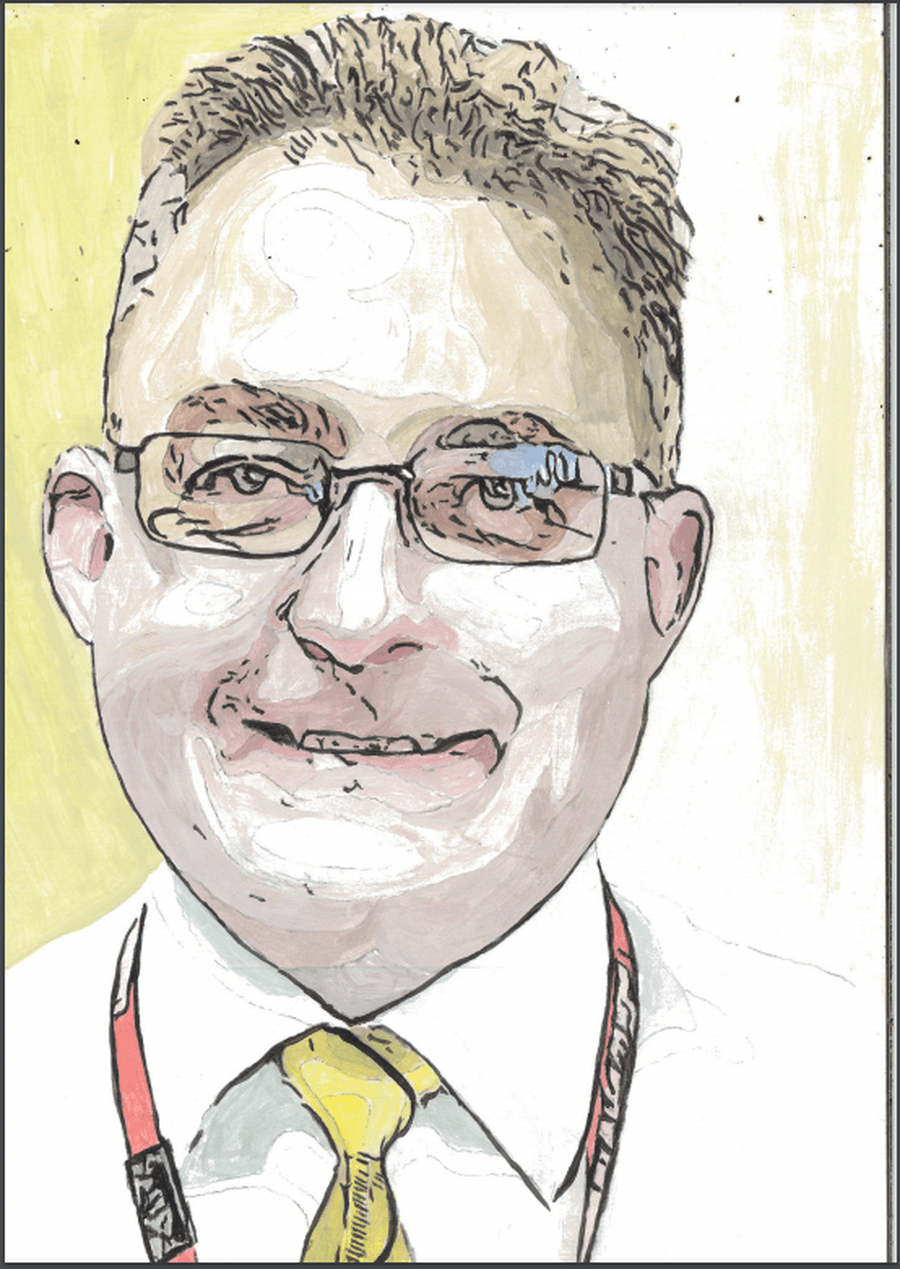 Geography Intent Statement
At Woodlands we are a multicultural school celebrating children from a diverse range of backgrounds. With this in mind, the quality of education in Geography at Woodlands is crucial to developing responsible global citizens who develop interactions with the human and physical aspects within Geography.
It is the aim of our inclusive Geography curriculum to ensure our children receive high quality provision that is engaging, interactive and cross curricular and most importantly develops a passion for the subject. We do this via visiting local places as well as a variety of Educational visits. This provides opportunities for the children to develop their fieldwork skills as well as gain real world experiences.
A creative Geography curriculum allows the children to:
• Develop their spatial awareness by exploring their immediate environment as well as the extended local area.
• Question geographical patterns and challenge phenomena.
• Develop reasoning within Geography drawing upon the skills they have learnt.
• Compare a range of geographical ideas using human and physical features.
• Develop problem solving skills to allow the children to think creatively and aspire to find solutions to world problems.
• Develop a passion for Geography that builds up a curiosity of their world and inspires our children to have the highest expectations of themselves as responsible citizens.