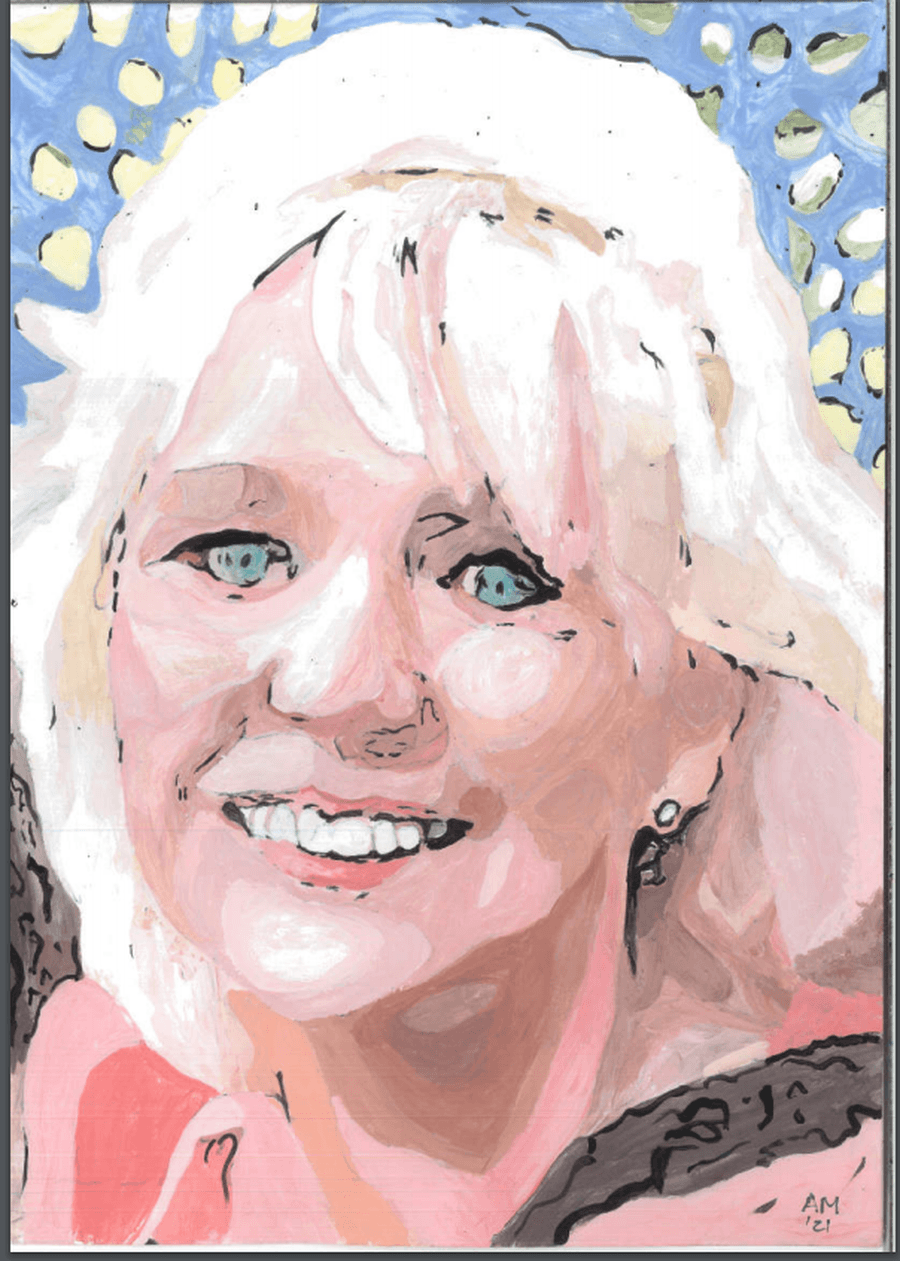 History Intent Statement
At Woodlands, we believe in delivering a History curriculum that will help pupils gain a comprehensive knowledge and understanding of Britain's past and that of the wider world. We strive to teach children to understand the complexity of people's lives, the process of change, the diversity of societies and relationships between different groups.

History at Woodlands teaches our children:
To gain a sense of their own social, political and cultural identity.
To link historical events with real life experiences, by visiting local and national historical places of interest.
To participate in debates which help them to articulate their opinions, whilst showing respect for others who may have differing views.
To develop analytical skills can be applied across the curriculum and in the context of the wider world.
To be inspired to rese

arch answers to their own questions about the past.