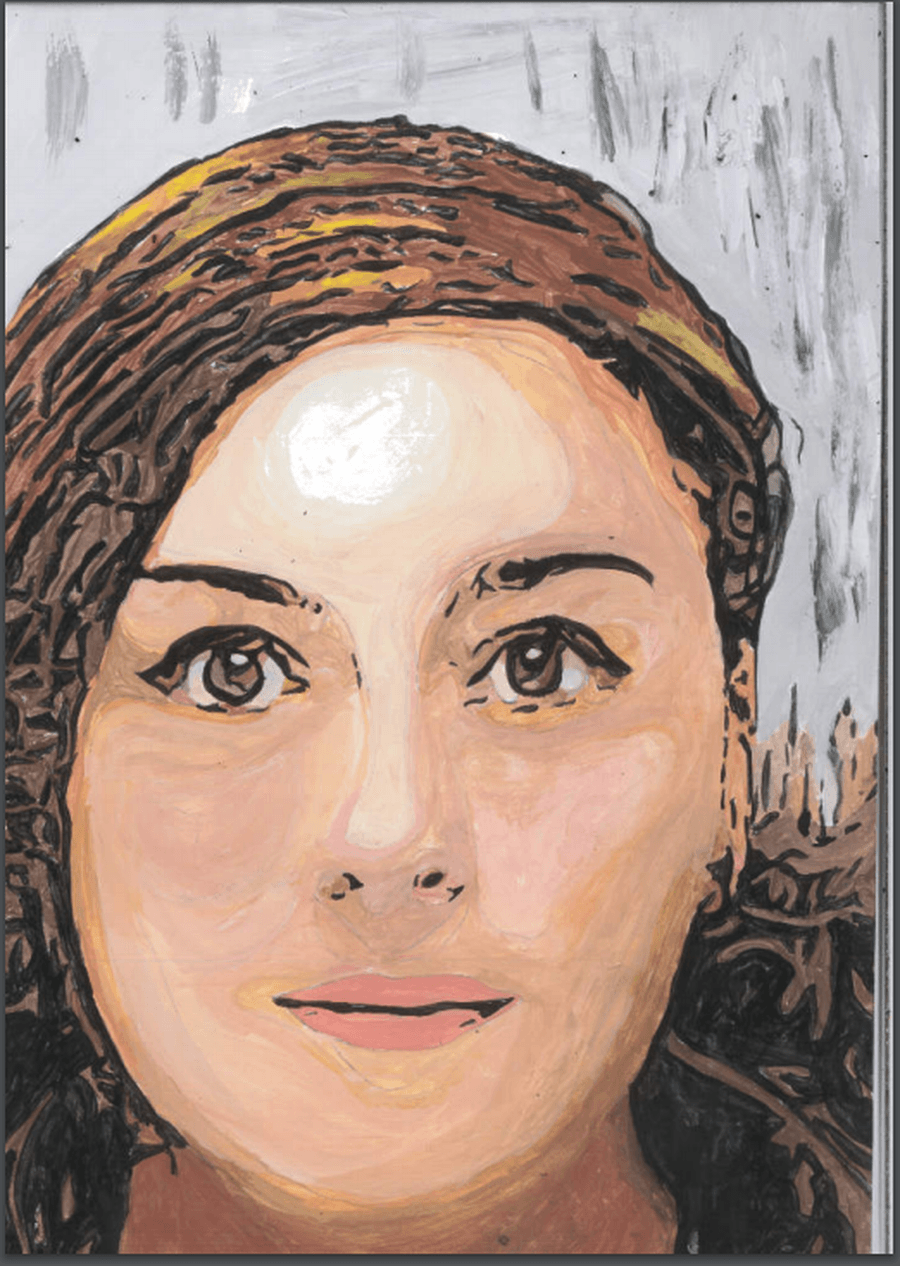 Maths Intent Statement

At Woodlands, we believe in providing every child with the opportunity to thrive in a learning environment that encourages critical thinking and promotes a resilient attitude towards problem solving. We strive to create a maths curriculum that is inclusive and gives all children the belief in themselves that they can succeed. Children are encouraged to work together to challenge and accept each other's thinking through reasoning and strategic thinking, whilst exploring how maths links to the wider world.

We feel that maths teaches our children:
To apply their mathematical knowledge and skills within a range of contexts to




broaden their understanding.
To effectively communicate their ideas and identify how best to solve problems.
To understanding that there is always more than one way to approach problems




effectively.
To set high expectations of themselves within all lessons to develop their belief that




they can achieve.
To grow in confidence and harness a self-belief that they are capable of achieving and




succeeding in life.
To become curious about the subject whilst gaining an appreciation of the role that




Mathematics plays in our daily lives.