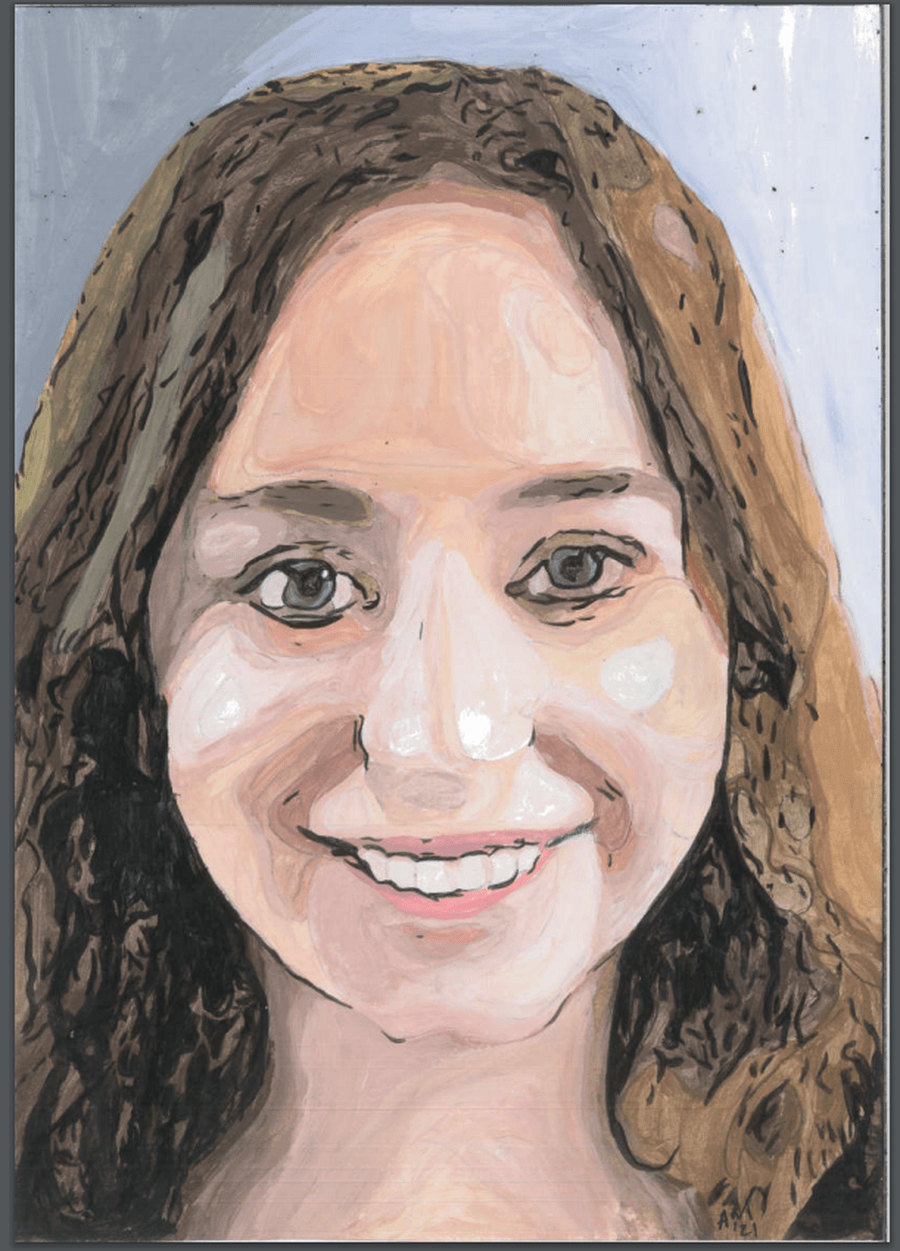 English Intent Statement
At Woodlands we believe in delivering an English curriculum that develops a love of discussion, reading and writing for all pupils. Quality texts are at the heart of our Curriculum and give our pupils the opportunity to develop empathy for characters which they can relate to their own lives and offer them an insight into the world around them. We feel English teaches our children:
To foster a love of reading, where the children have opportunities to read for pleasure, offering them escapism and a chance to relax.
To appreciate a rich range of texts that they can delve in to, understanding the key themes and morals within them.
To use language from the texts explored to express emotions and ideas that they have gained from the text which them can apply to themselves and their learning in all areas of the curriculum.
To use language to enable them to become confident speakers allowing them to articulate themselves and their opinions whilst showing respect for others that may have differing opinions.
To use ideas from explored texts to develop their own writing style and to show a passion for this process.
To use the editing process to understand that we learn from mistakes and these will ultimately improve their writing.
To take pride in all pieces of work, having high expectations of what they can achieve enabling them to identify what they are proud of.