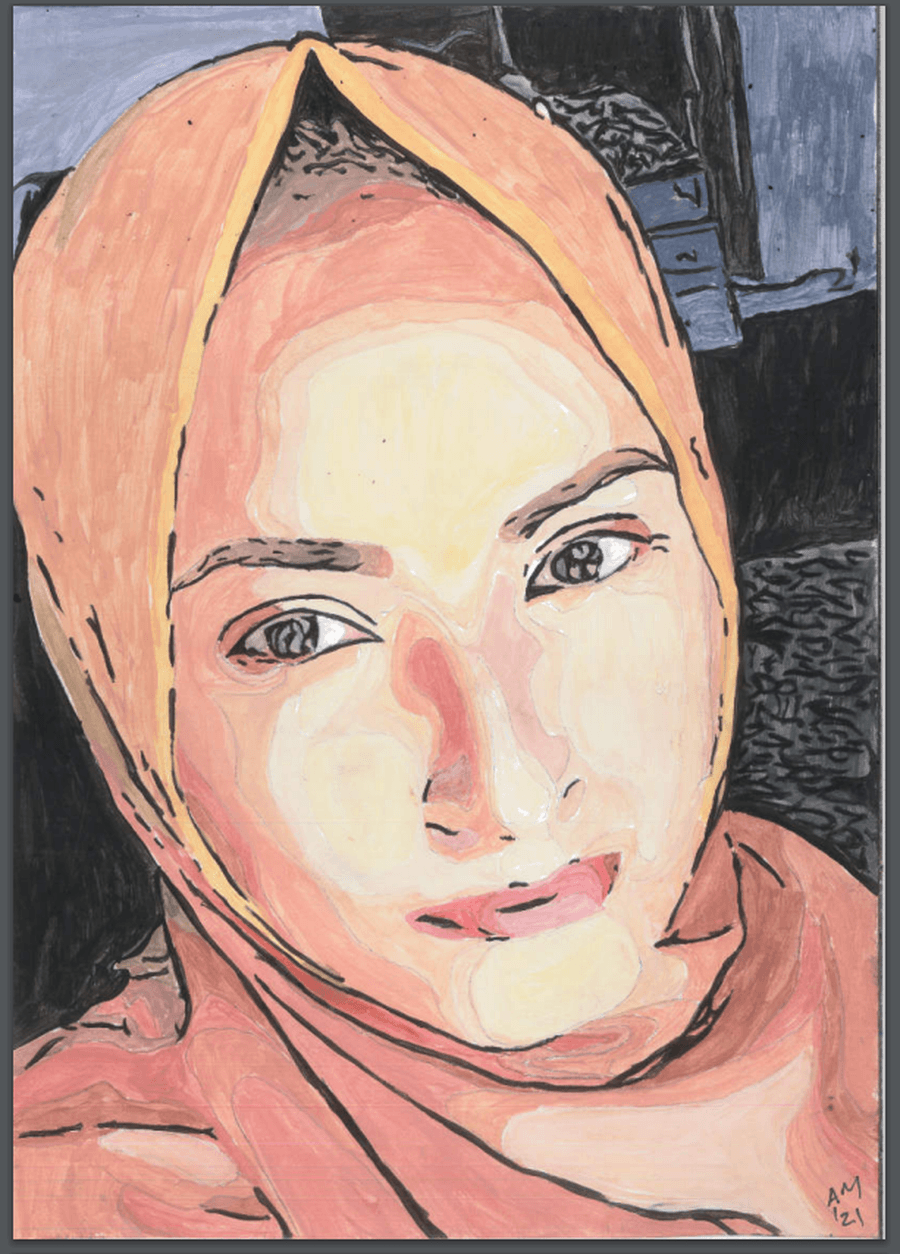 Art Intent Statement

At Woodlands, we believe art is a crucial subject which allows the children to excel without any restrictions and give them the opportunities to express themselves in any form. We strive to ensure that all children have a safe and nurturing environment where they have the freedom to take ownership of their own ideas and interpretations and develop at their own pace.

Art lessons are fully inclusive and allows the children to grow and develop, supporting them to have a growth mindset and also have aspirations to develop their artistic talents.

Creative art lessons allow our children to:

• Be exposed to a therapeutic and calming environment, where they are encouraged to discuss their thoughts and feelings about the art and artists and then apply this to themselves.

• Be free to make mistakes and embrace these imperfections to improve their work, building their resilience.

• Challenge stereotypes of what a good artist should be and allow them to decide what they think based on their own thoughts and opinions.

• Appreciate their own surroundings and environment and see the natural beauty that surrounds us.

• Embrace all cultures and their artistic ideals making links to the wider community and appreciate these regardless of their own beliefs.

• Celebrate their own achievements and that of others and set themselves high expectations of what they can accomplish.